About us
Marco Alfano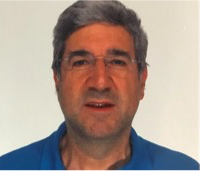 Dr. Marco Alfano is a research fellow at the School of Computing and the Centre of eIntegrated Care (CeIC) of the Dublin City University, with a Lero-ALECS Marie Curie fellowship. He is also affiliated with the Innovation Value Institute (IVI) of Maynooth University. He is currently working on patient empowerment by facilitating acquisition, comprehension and learning of health information on the Internet. His research interests include e-health, smart cities, data analytics, machine learning, information retrieval and Open Data/Big Data. He has authored fifty peer reviewed articles for journals, books and conferences and has been lecturing Computer Networks and Web Languages courses at the University of Palermo where he has supervised several students at the Ph.D, master and bachelor levels. He has received grants from international bodies such as the European Union (under the FP7 H2020 framework programs) and national bodies such as Enterprise Ireland and the National Research Council of Italy participating to several European projects.
Markus Helfert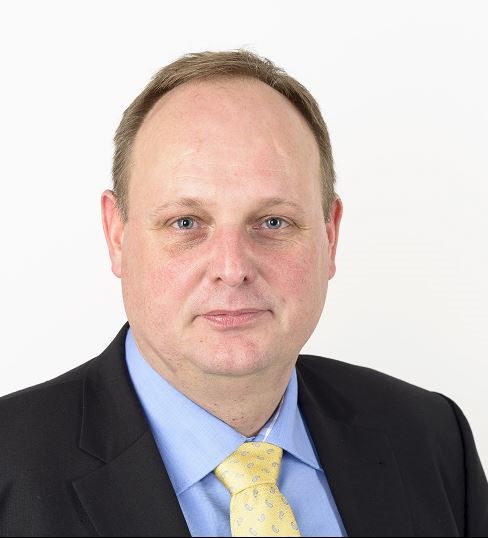 Prof. Markus Helfert is Director of the Business Informatics Group and Professor of Digital Service Innovation at Maynooth University (Ireland). He is senior academic at Lero – The Irish Software Research Centre. He is a research affiliate at The Open Government Institute at Zeppelin University in Germany. His research interests include Information Management, Innovation, Cloud Computing, Service Science, Enterprise Architecture and Open Data and Smart Cities.
Biagio Lenzitti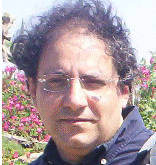 Dr. Biagio Lenzitti is Associate Professor at the Mathematics and Computer Science Department of the University of Palermo. His research activities are mainly focused on e-Learning (Retrieval of online health information, Web tools for development of on-line courses), Image Analysis and Pattern Recognition (Multi-agent Systems, Data Analysis in Astronomy, Computer Vision, Distributed architectures for perception).
Davide Taibi
Dr. Davide Taibi is a researcher of the Institute for Educational Technologies at the National Research Council of Italy. His research activities are mainly focused on the application of innovative technologies in the educational field, with particular emphasis on: Mobile Learning, Semantic Web and Linked Data for education, standards for educational processes design, Open Education. He is coordinating for the Institute for Educational Technologies the activities of the EU funded projects: CIM (Promoting Creativity and Innovation Management in an innovative blended learning and validation programme at the interface between higher education and business), FabLabSchoolNet (STEAM education and learning by Robotics, 3D and Mobile technologies), REVEAL (Reconstructing an Environment for continuing professional development and Validation for Educators in Adult Learning). He has also collaborated as an associated partner in the following European projects: mEducator best practice network and LinkedUp ("Linking Web Data for Education"). He is contract professor at the University of Palermo.